You can find me today playing Bunny Bean Bag Toss with Christina over at Two Little Hooligans!
Hop on over to see how to make these adorable Bunny Bean Bags using only Fat Quarters, adding a whole new world of fun to your child's Easter Basket this year!
It's shaping up to be a handmade Easter around this Sew Crazy household…
See you back here tomorrow!
These bean bags have been featured at: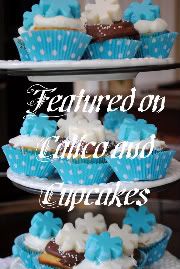 Jess Abbott the Sewing Rabbit is the founder and creative director behind the me sew crazy blog, as well as SewSet.com, 5 & 10 Designs, GNO Events, and co-editor of STYLO. She resides in Virginia Beach with her husband and 3 children.